Overview
MBC GROUP is the largest and leading media company in the Middle East and North Africa, dedicated towards enriching lives through information, interaction, and entertainment.
With a rich history of growth and expansion, MBC GROUP's first presence came in London in 1991 in the form of the private satellite TV channel, MBC1. A decade later, MBC GROUP relocated its headquarters to Dubai Media City, United Arab Emirates, in 2002.
Building on its immense success in recent times, MBC GROUP proudly inaugurated its new headquarters in Riyadh, Saudi Arabia, in September 2022.
With a commitment to serving audiences worldwide and featuring in key markets, MBC GROUP is home to a plethora of iconic brands, departments, and entities that include TV and radio offerings, a streaming platform, production and talent houses, and more.

Today, MBC GROUP operates over 13 free-to-air TV channels and 3 radio stations, such as the flagship MBC1, as well as MBC2, MBC3, MBC4, MBC5, MBC MASR, MBC IRAQ, and MBC LOUD FM.
The Group also operates Shahid, the world's leading Arabic streaming platform that's home to highly rated original productions from the Arab world, a wide range of exclusive series, movies and other premieres, as well as live TV channels, sports, kids offering, international content, and more.

MBC GROUP is also home to MBC STUDIOS, a global production powerhouse, born to realise the unrivalled, untapped storytelling potential of the Middle East.
With a mission to mentor, educate, and nurture the talent of tomorrow, MBC GROUP runs MBC ACADEMY, an educational and training platform with the mission to discover, upskill, and nurture Saudi talent in the media and production space. Since its launch in 2020, MBC ACADEMY has successfully gone on to train over 18,000 individuals.
Vision
With our heart in the Arab world, we are forging a global media group that enriches people's lives through information, interaction, and entertainment.
Mission
MBC GROUP commits to being the leading multi-platform provider of innovative information and entertainment, produced by professionals performing in a culture of excellence.
Chairman's message
For over three decades, MBC GROUP has been a trailblazer in the broadcast and media industry, establishing itself as a true leader in the Middle East and North Africa (MENA) region and beyond. Our commitment to enriching lives through information, interaction, and entertainment has propelled us to achieve extraordinary feats throughout our journey.
And what a journey it has been so far!
Together, we have made quantum leaps over the years… We have transformed from a small company operating a single private satellite TV channel from London in 1991, to a truly global multi-platform media organisation that is headquartered in the Kingdom of Saudi Arabia and runs throughout
MENA
and the rest of the world.
As a leading media organisation, we take immense pride in our ability and dedication to create and deliver unparalleled content, brands, and experiences that surpass expectations. Our outstanding team works faithfully to bring you the very best in cutting-edge technology, captivating, and thought-provoking productions, as well as ground-breaking viewing experiences.
Through our unwavering commitment to quality, we have gained the trust and loyalty of audiences around the world. Our strong presence – not only in our region but also beyond its borders – solidifies our reputation as a trusted and respected brand.
The record success of MBC GROUP – and the solid foundation on which our past, present, and future is built – is down to three pillars: our loyal viewers, our partners, and of course, the exceptional performance by each and every member of the MBC GROUP family. We would have not been able to transform our continuous ambitious visions into reality without the endless support from our viewers, subscribers, advertisers, talented team members and more.
Looking ahead, MBC GROUP continues to grow with these three pillars at the forefront of every decision made. We continue to strive to push boundaries, embrace new technologies, and stay ahead of the ever-evolving new media landscape. Our goal is to continue shaping the future of broadcasting, providing our audiences with the latest trends and captivating programming.
We are immensely proud of what we have accomplished so far.
On behalf of the entire MBC GROUP board of directors, I extend my heartfelt gratitude to our teams around the world, our valued partners, and most importantly, our loyal audience.
Without your support and loyalty, none of our achievements would be possible.
Waleed bin Ibrahim Al Ibrahim
Chairman of MBC GROUP
Executive Team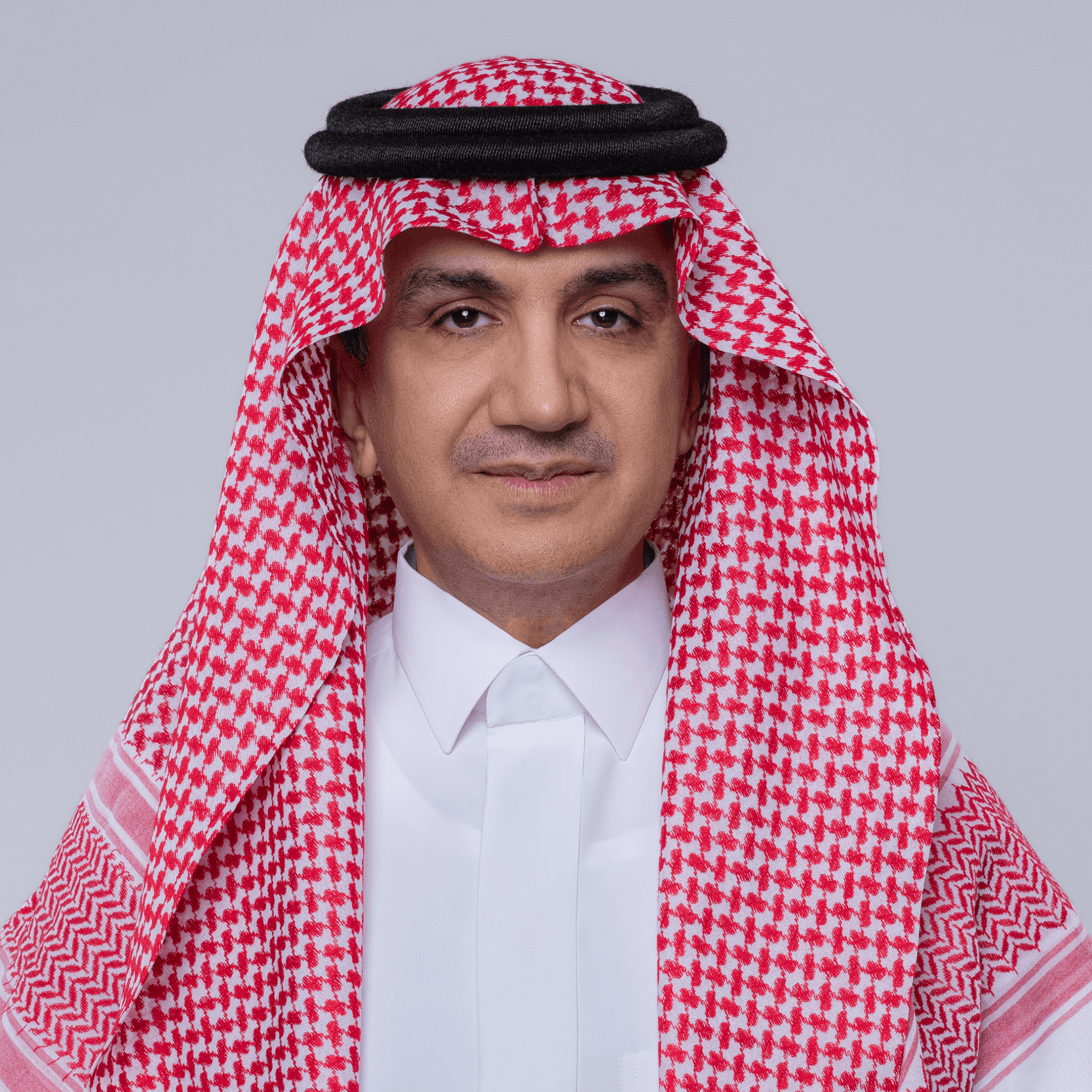 WALEED BIN IBRAHIM AL IBRAHIM
Chairman, MBC GROUP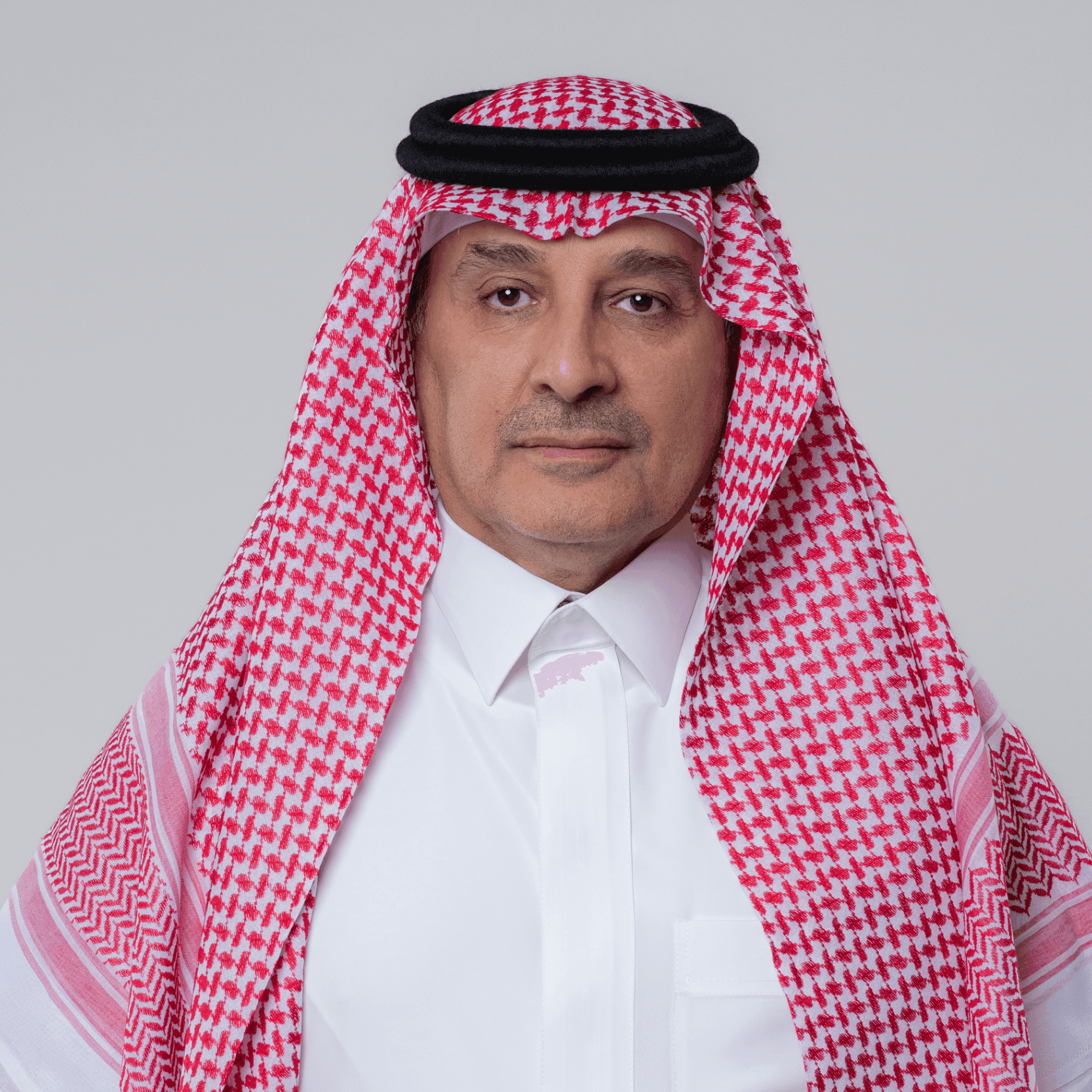 ALI AL-HEDEITHY
Director General, MBC GROUP - Member of MBC GROUP's Board of Directors & Secretary General of the Board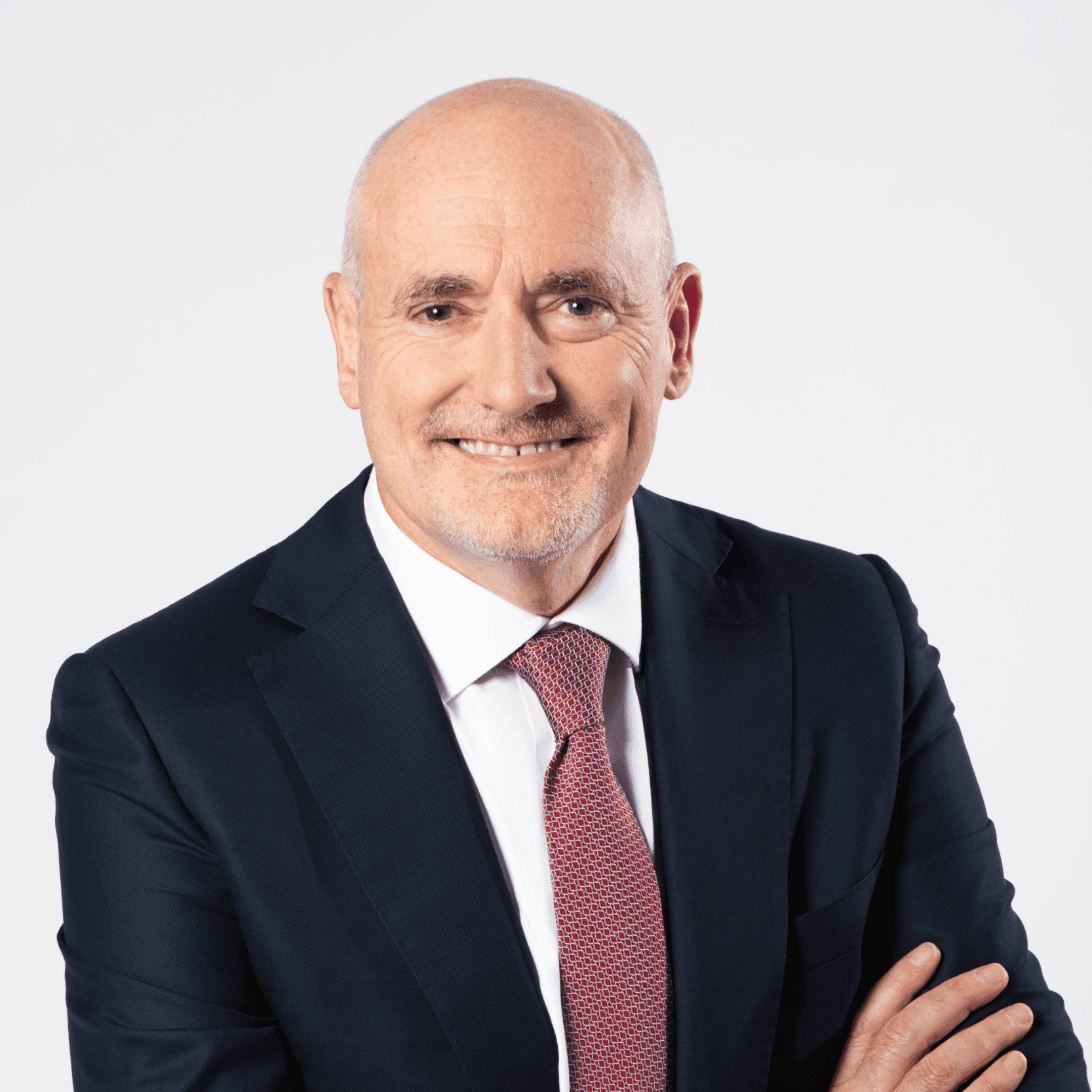 SAM BARNETT
Chief Executive Officer, MBC GROUP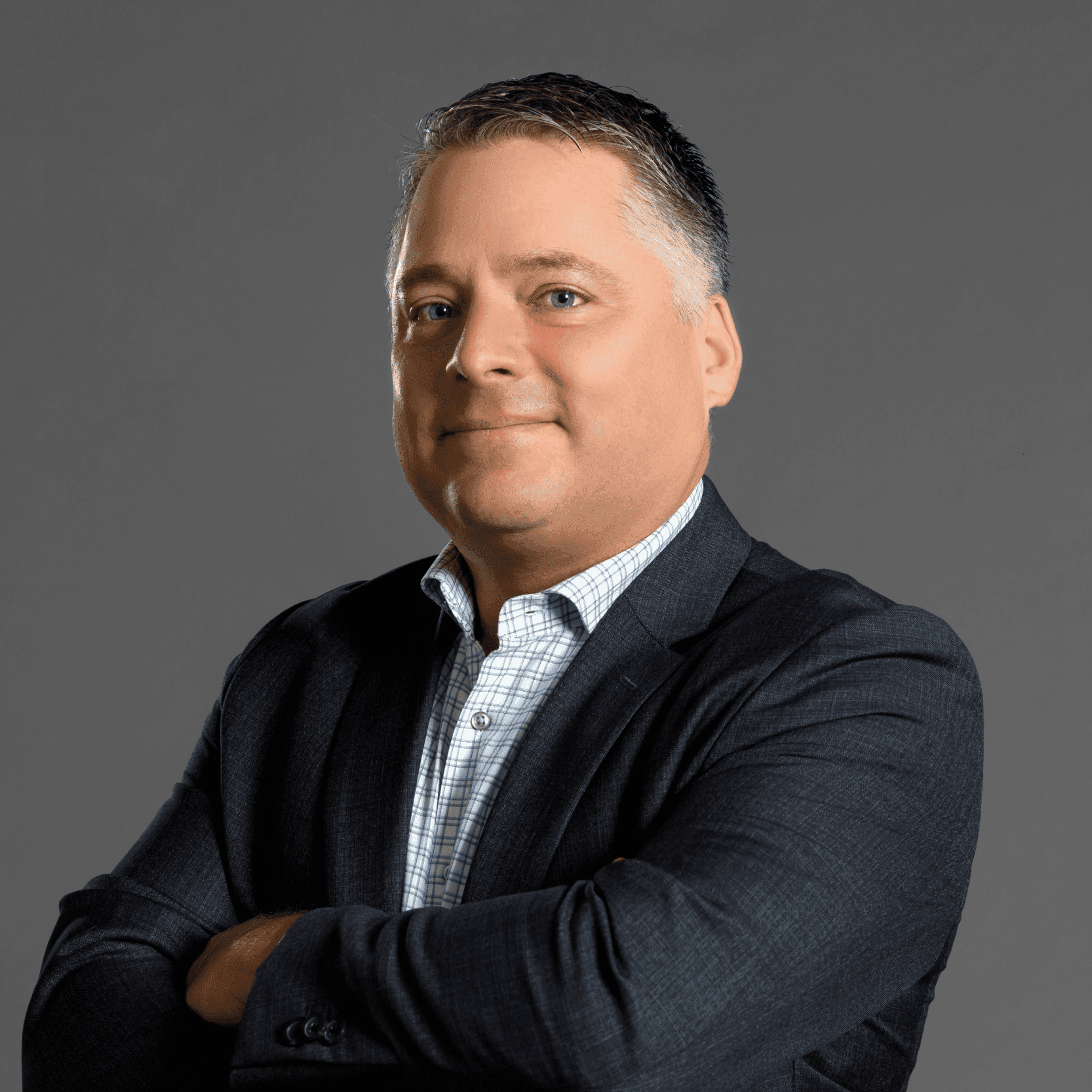 JOE IGOE
Chief Operating Officer, MBC GROUP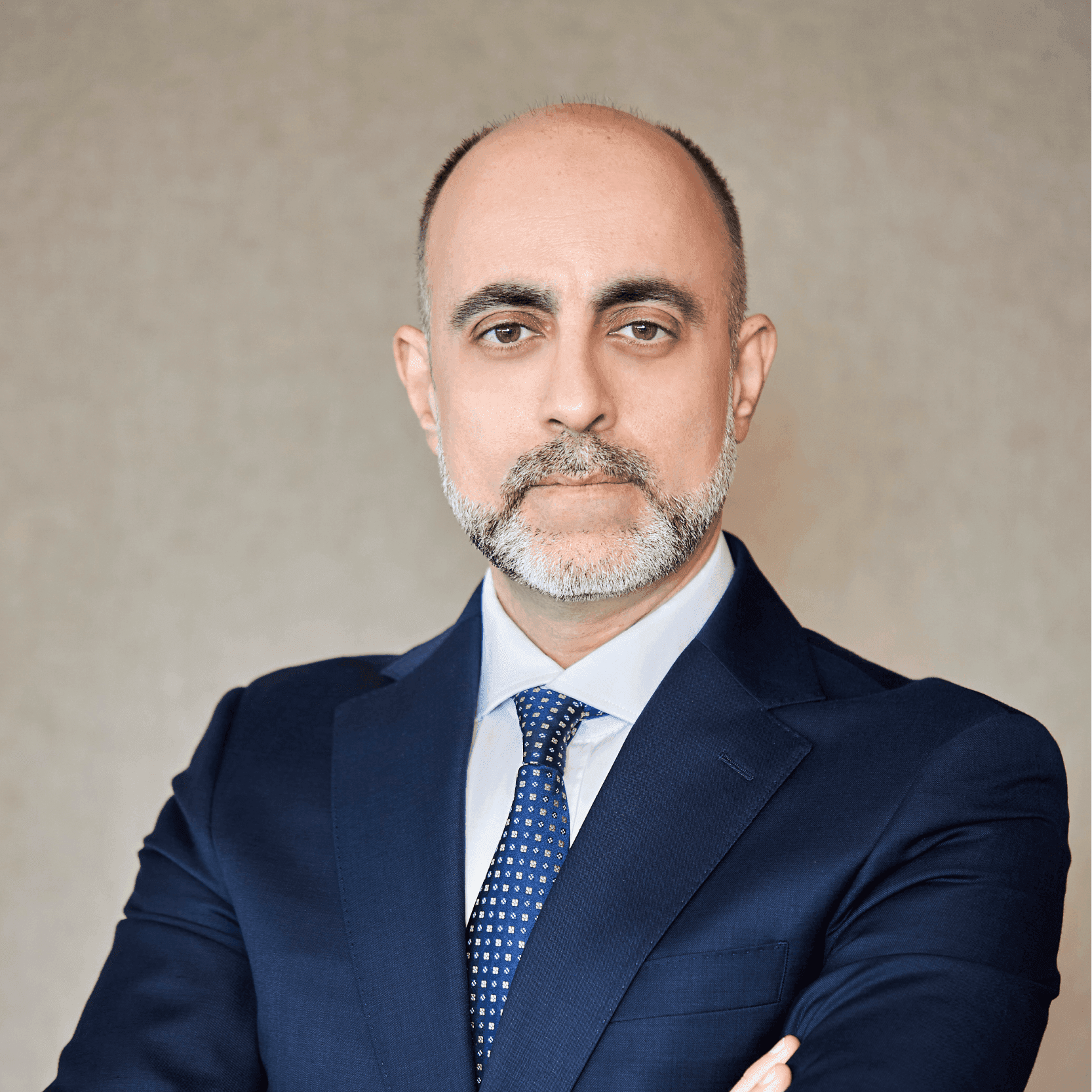 HUSSAM ALNOURI
CHIEF FINANCIAL OFFICER, MBC GROUP